You know how mind-numbingly annoying a runny nose is. There's not much you can do to stop it, it can throw off your whole day, and you go through tissues like crazy. You also know that not all tissues are created equal—one-ply toilet paper as a tissue is not going to do you any favors (and is going to leave you with one scratchy nose).
Bear with us here, but a period is kind of like a runny nose. There's not much you can do to stop it, it can throw off your whole day, and you go through *menstruation products* like crazy. And just like tissues, some menstruation products are a lot better than others. So, for the sake of easier periods, we've rounded up a list of the most effective products, as well as what to look for when you're shopping for them.
Comfort Level
Some prefer pads, some want tampons. Periods just simply aren't fun, but if you can find a product that makes you feel more comfortable, that's a win. Period cups are taking the menstruation industry by storm and for good reason—they're reusable, environmentally friendly, and for some, much more comfortable. But, they do take some getting used to, so take your time. We'll touch on our favorite period cup below.
The reason we include comfort level in a blog about effectiveness is because if a period product is uncomfortable for you, you might be less likely to use it correctly. You could also be using it incorrectly right now and you just don't know it! So reread instructions, watch a few videos, or read some reviews to see how other people feel about the product. If it's causing you pain or isn't working well, it might be time for a change!
And just a note here: not all cultures are supportive of products like tampons and period cups. So before you put one product down in favor or another, remember that not everyone has the same experience, education, or support concerning periods.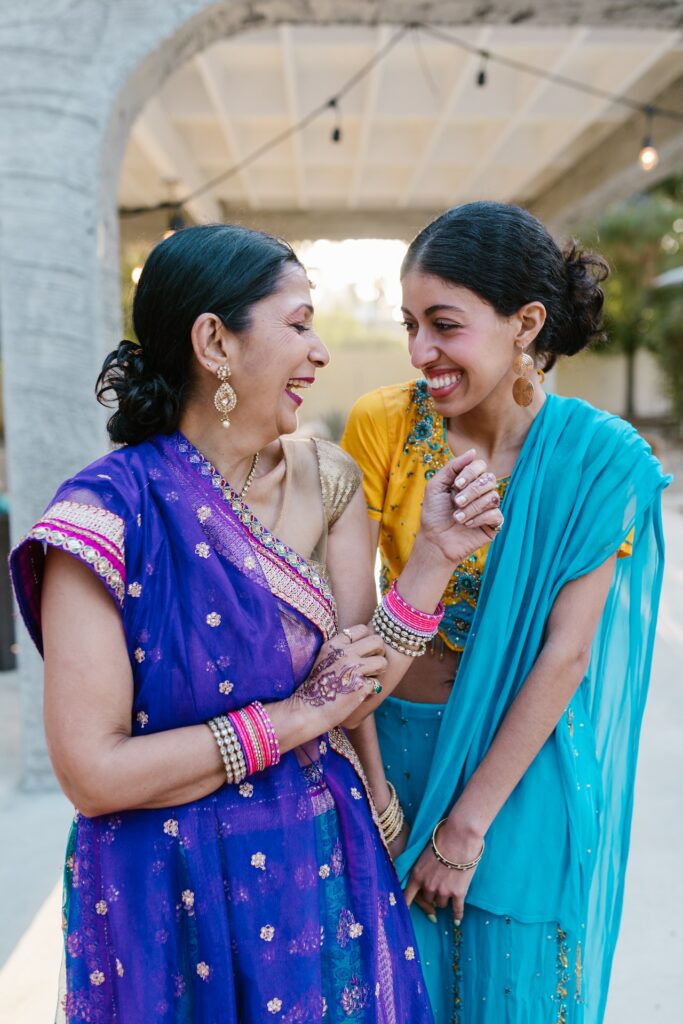 Materials
Plastic period products are doing a number on our environment and some studies suggest they're not great for your body either. The average menstruating person can go through 11,000 disposable period products in their lifetime—that's a lot of potential damage from plastics, phthalates, and other chemicals. So, while some chemicals may be used to increase the overall effectiveness of the product, they could be hurting your body, and they're definitely hurting the earth.
The best way to know if you're using safe products that will still help with your flow is to educate yourself on environmental topics surrounding disposable products. You can use Made Safe to do a deeper dive into healthy period products but overall, look for labels like:
Fragrance-free
Organic cotton (non-organic can be grown with pesticides)
Unbleached or bleached without chlorine bleach
Does not contain nanomaterials or PFAS ingredients
Most Effective Menstruation Product Roundup
Let's get down to the nitty-gritty. We've separated them up into product types, so if you know what you're looking for, head on over! But we encourage you to take a look at all of them so you know what kind of products are on the market.
Deodorant-free, chlorine-free, and fragrance-free
Wings help pad stay in underwear
Purefit flexible protection fits comfortably to body
Seventh Generation has chlorine-free maxi pads with wings (overnight), ultra-thin pads with wings (super long), regular-size pads, and liners/pads without wings.
Tampons: Cora
Mixed package of light/regular or regular/super
dye-, fragrance-, pesticide-, and synthetic-free, and their applicators are BPA-free
100% organic cotton
Cora also has applicator-free tampons
Great alternative to single-use products
Eco-Friendly, Carbon Neutral
Medical grade silicone
Leak-free protection, guaranteed
Cost-effective, and as a bonus, when you buy one, you give one away to someone in need!
Healthy for your body; 100% happiness guarantee
Period Underwear: Sustain
More sustainable than single-use products
Absorb a tampon's worth of blood
Might be more comfortable than insertable options
100% organic cotton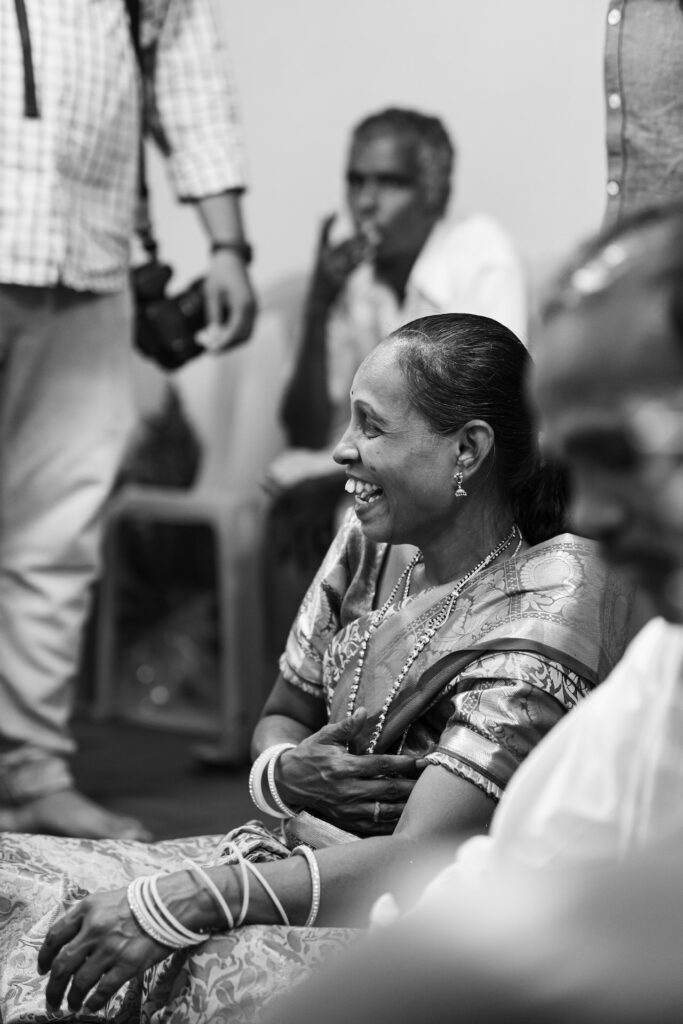 Take Care of Your Body; Take Care of the Earth
So there you have it! This definitely isn't a complete list of great period products—take a look at this list from Grove if you'd like more options. And again, remember to always take care of yourself and know what products you're using.
We feel pretty privileged to share a list of good-quality, safe period products when millions of women around the world have very few options at all. In some areas, people who menstruate are forced to use old rags, even ash, to absorb their flow. On top of that, close to 2 billion people don't have a toilet to safely do their business.
ZuLoo is trying to provide safely managed sanitation (toilets) to everyone who needs one, and we would love your help. You can take a look at our 242 Program, give us a follow on social media, or support our Pōōdcast—every little bit helps!